When working with a landscape designer in Gallatin County, MT, or nearby Three Forks, MT, you might hear your landscaper use the term hardscape or landscape many times.
Most people think they know the difference between both these terms but in reality, they don't. However, knowing the difference between both these terms will help you understand your landscaper's vision. It will also tell you if the landscaper is working on something similar to what you had in mind. 
In this article, we'll look at what hardscape and landscape are as well as the differences between both.
Hardscape Uses Brick and Mortar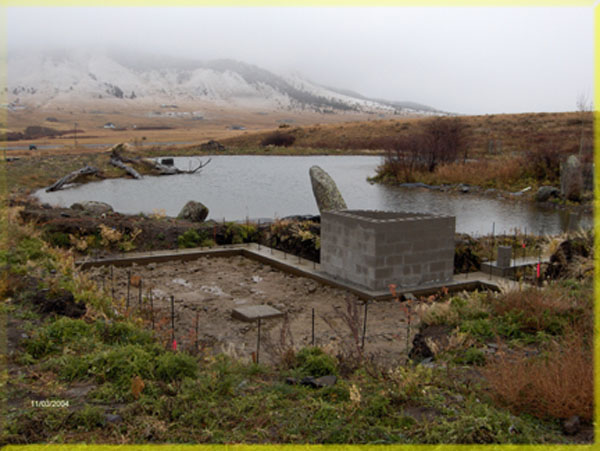 Hardscape, as the term suggests, revolves around using hard materials like brick and mortar. Now this will include building features like arbors, berms, pools, driveways etc. Most softscape exists either in a hardscape or around it. Softscapes include plants, flowers, and other materials that beautify the landscape.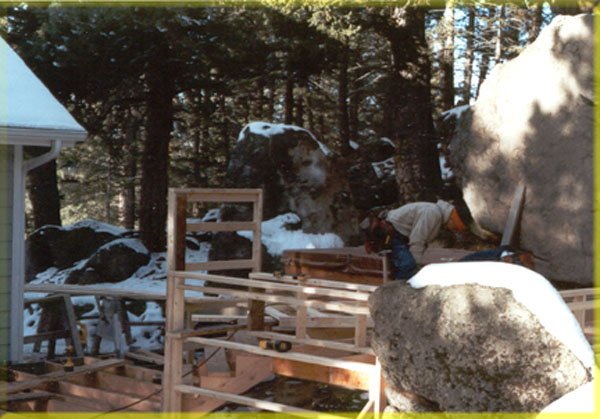 Hardscapes Protect the Structure and are Part of the Landscape
Hardscapes are also necessary to help protect the structural integrity of an area. Using brick and mortar helps to create fortified foundation locations that safeguard the yard from daily wear and tear. However, another vital function served by hardscapes is that of adding aesthetic value. Hardscape installation is customizable and helps to maintain often embellished locations. Features like vertical walls, stone benches, and paved walkways are all meant to serve a purpose while at the same time bring the yard aesthetically together.
Landscaping is Big Picture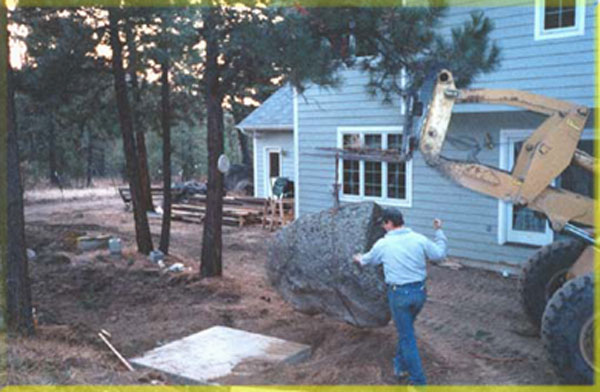 Landscaping mainly encompasses hardscaping and softscape. Landscaping primarily defines, inclusions, and shape of the yard. By using both hard and softscape it is possible to create a memorable landscape, something that's capable of capturing the essence of the home while still acting as a barrier for the property line. However, when working on a landscape project both hard and softscape should be considered, but mostly hardscape because it has the most impact on the structure of a yard. Speaking of Big Picture lets take a minute and think of Big Sky and some Big Sky Resort pictures.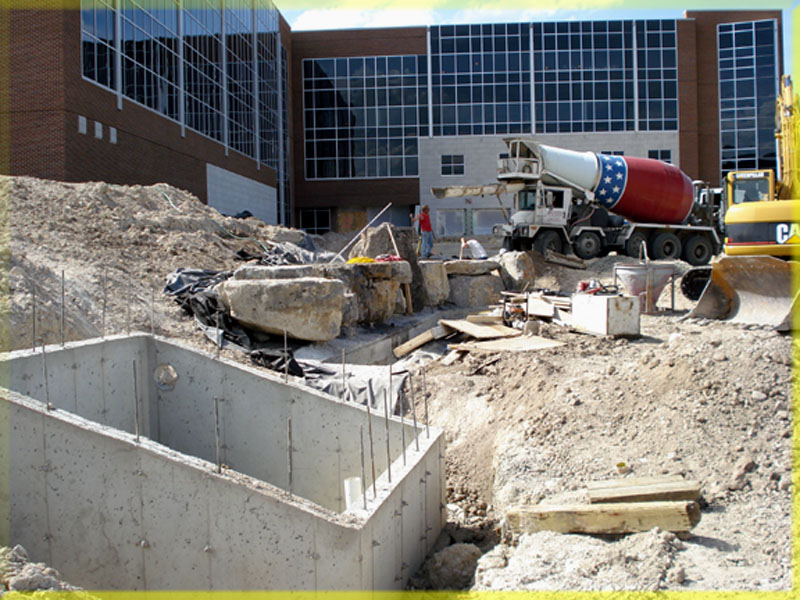 Hardscape is a Part of the Landscape
The entirety of a landscape's space is often considered hardscape. However, before settling upon a hardscape installation, the surroundings of a home should be considered. Generally, a designer will design the entire area beforehand. When the overall feel is determined, the details can then be filled in, so it is important to start with a big-picture perspective using a hardscape and then work your way to the details from there usually using softscape.
Conclusion
Softscape and hardscape both need to be used to create a visually appealing landscape design. A seasoned landscape designer has the experience and creativity to make sure that your property looks excellent, is functional, and adds value using all the features needed. Everything needs to work harmoniously to ensure a fully functioning and aesthetically pleasing landscape.
We are known all over the West for our bold use of Native Moss Boulders and for our stunning waterscapes and natural ponds. We excel in all phases of residential, commercial and estate style landscaping that is functional, unique and beautiful. We serve value oriented property owners with integrity and professionalism. We invite you to join our clientele that are enjoying our artistry and skill ten, twenty and forty years later.