Exquisite Landscape Design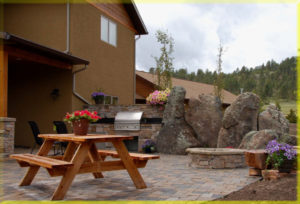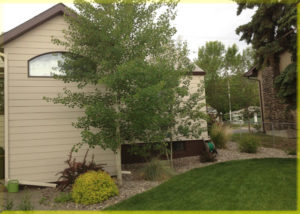 Thank you for the interest in our Landscape Design & Construction services. We trust that you saw the style and the quality of work that we do as you navigated through our web site, watched our DVD or YouTube Channel. We look forward to helping you achieve your objectives by providing professional planning and a finished project that will be a growing investment and a continued source of satisfaction for years to come.
A Landscape design is more than just lines and symbols on paper. Creating a landscape design is an artistic and practical endeavor that takes many factors into consideration. We will assist you in creating a plan for your outdoor living space that will provide relaxing spaces and grow in beauty and value while being easily maintained.
Here are a few of the reasons why we are one of the most respected landscaping professionals in the area with a reputation that is second to none.
We create "one of a kind beauty" around our clients' home…
As a multi-generational family business we have a time tested record of being around for you with quality service and continuing customer care…
We are equipped with the tools, the know how and man-power to move in and get your project completed with an efficiency far superior to any other firm…
An important part of our ethical business practices, is our contract. We do not engage in "low-balling" and then nickle and diming a client with surprise items "not included" or making it up by cutting corners.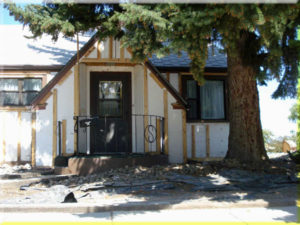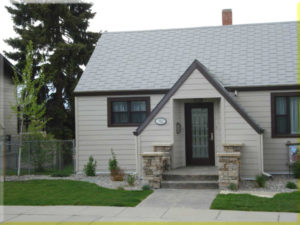 These are some of the reasons why people use our services and then  recommend us to their friends, neighbors and colleagues.
Our design process is simple to get started. It begins with input from you, a few digital photos of your property, some measurements and a budget.
We will create a detailed and well thought out plan that will save you time and money while adding value to your home and property.
To begin your design Click HERE