5 Ways to Make Your Landscape A Highly Functional "Landscape to Live In"
One of the keys to having a truly functional landscape in Walkerville, MT, or any other city for that matter is to think about how it will be used. Whether you're redesigning the landscape from scratch or just making a few minor changes, it is essential to take functional versatility into consideration during the planning process. 
In this article, we will look at five ways in which you can make your landscape highly functional and consequently, a joy to live within any part of Montana.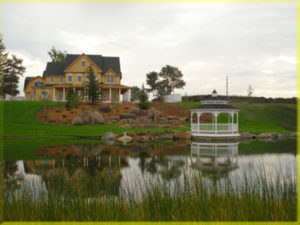 Understand Your Yard 
Now it goes without saying that the climate in Twin Bridges, MT, is very different from Belgrade, MT, so you need to plan and prep the area accordingly. One way to do this is to use the USDA Plant Hardiness Zone Map. However, depending on the condition of your yard, there can be microclimates created in certain zones which are based on the shade exposure and exposure to the sun. 
If your landscape is going to be usable, you have to take those exposure zones into consideration especially when planning how to drain the water from the landscape. The best design encourages the smooth flow of water away from the home to other locations of the yard. 
Who is Going to Use the Landscape? 
Will your children be using the landscape? Will it mostly be pets? Are you going to mainly use it to entertain guests outdoors? The best way to maintain its functionality is to break the space up into different zones so you can have a space for entertaining guests with a fire pit and places to sit. You can also have a place with exotic plants, a waterfall, etc. Make sure to add walkways that connect each area, which makes moving from one zone to the other easy.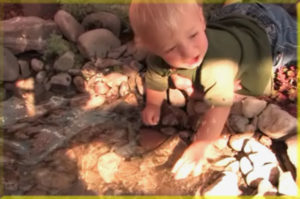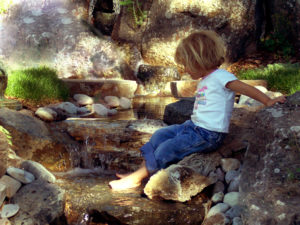 Consider the Themes 
You can have a single theme that unifies the landscape, and then that will guide your prevailing material and plant selection. Landscape designers can use simple themes that have a consistent array of shapes to ones that are more complex or a more Oriental garden setup. 
The theme will dictate aspects like decorations, plants, structures, and hardscapes, etc. Make sure to hire a seasoned landscape designer and have them choose a theme. 
Link All Your Spaces 
One of the keys to making sure that your landscape is functional is to make it accessible. Accessibility will require that you link all the spaces that you create. You can build walkways and alleyways and small bridges over water features, making accessibility fun and easy.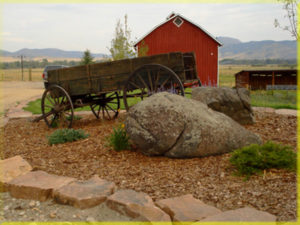 Futureproof Your Landscape 
You will want to take into account how the landscape will age. When choosing things like plants, you will want to consider factors like their growth rate, maturation size, and root growth. Then plan for the required space as well as how the plants will be watered. That said the eventual size of a mature plant will depend on various other factors like soil quality, location, and climate. 
Remember Summer is coming again to your Landscape.
Retaining walls and Waterfalls in Bozeman and Big Sky Areas of Montana