In this article, we will look at why experience and knowledge triumph over everything else, even price when it comes to creating excellent residential and commercial outdoor spaces.
Many people have no idea why landscaping services are becoming increasingly expensive in places like Walkerville, MT, or Townsend, MT, for that matter. While inflation is one reason for steadily increasing prices, the other reason is experience. As a landscape design company or landscape architect becomes more experienced, their services become more expensive. However, when it comes to creating livable and enjoyable outdoor spaces, experience matters just as much as creativity.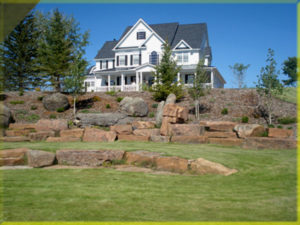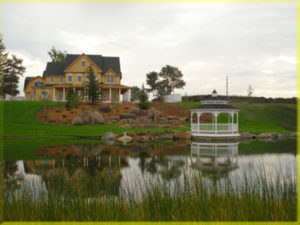 Foreseeing and Fixing Issues 
As a home or business owner, you might think that you know more about the property than anyone else. However, most experienced landscapers paying your property an initial visit will find out much more than you'll ever know. You could try designing and building the outdoor landscape for your home or business yourself but you'll soon realize that things didn't work out because of unforeseeable issues that ruined it. 
When you hire a seasoned landscaper designer, there is a 99% chance that they know what issues are going to come up and have a contingency in place for them. Experience allows a landscaper to also find solutions to problems that most people can't. That's why the projects that a landscaper works on will always turn out as planned.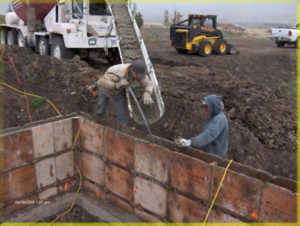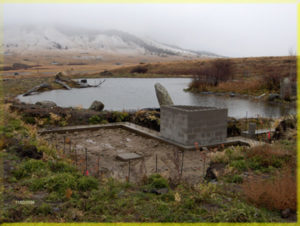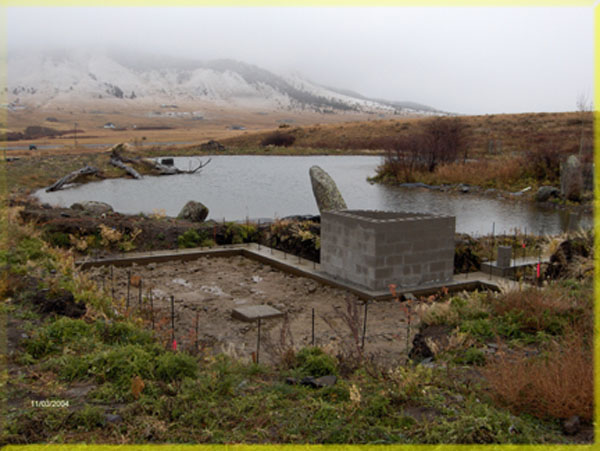 Coming Up with the Best Design Ideas
Experienced landscapers have, over the years, come up with excellent ideas for some of the most challenging outdoor spaces. That's why if your goal is to give the home a fresh look and ensure that the outdoor landscape is functional nobody can do a better job than a landscape designer with experience. Professional landscapers have over the years, mastered the art of coming up with new ideas and know the latest market trends. That said it is always important to take a look at the landscaper's past work profile to ensure that they have undertaken similar work to what you want them to do for you.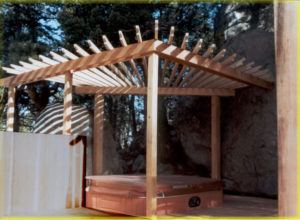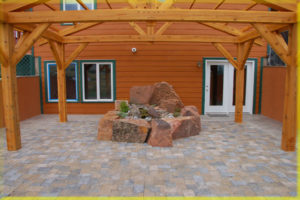 Experienced Landscapers Use the Best Equipment
When you hire a professional with the experience they will almost always use the best equipment that money can buy. The reason why they do this is that they want to be prepared to handle everything. Experienced landscapers have been able to stay relevant for years because they have been able to keep up in terms of technology and equipment. It is also worth mentioning that anytime quality equipment is used the outcome is high quality too.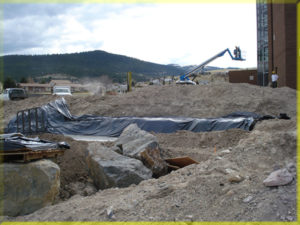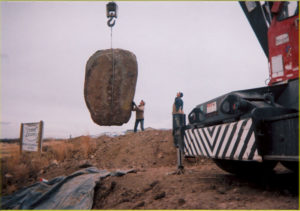 Experienced Landscapers in Montana Don't Attempt to Scam Clients 
While some experienced landscapers tend to be expensive, they never scam people. After all, they have a reputation to uphold which is why they will always create outdoor living spaces for homes and businesses that are budget-friendly based on their clients' budget. Plus, as an added advantage, the estimates they give clients are always accurate except for in a few instances where material prices can change frequently.